Brand New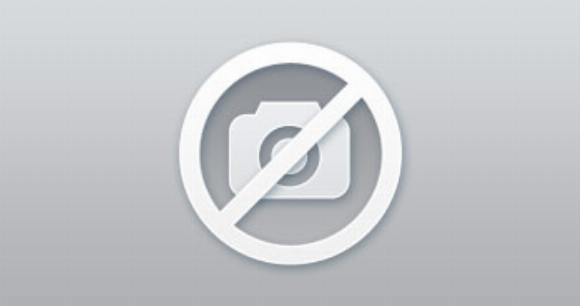 Norway
2023
,
72/59 min
, HD
A
Einar Film Drama
Production
by
Anne Marthe Blindheim
Ella's Riot - Rahcan
Love, music, Sami identity and environmental activism go hand in hand in this inspiring tale of young singer Ella and her fight against the mining company that threatens her Sami heritage. A portrait of an extraordinary voice and an inspiring story of how far music, love and solidarity can take you.
Sami singer Ella is torn between her strong ties to her hometown in Finnmark and her new life in Oslo with her boyfriend and a successful career with her band ISÁK. But when a mining company threatens Sami land and water, she decides to leave town to save her home. Ella's weapon is her voice: Song, music and the fact that she dares to stand on the barricades and shout loudly. But then, her music career suffers a serious setback. Will she be able to stand up, gather her strength and win the battle against the mine?


Bergen, CPH:DOX (Intl. Premiere), Nordisk Panorama (competition), Human Rights Berlin