Brand New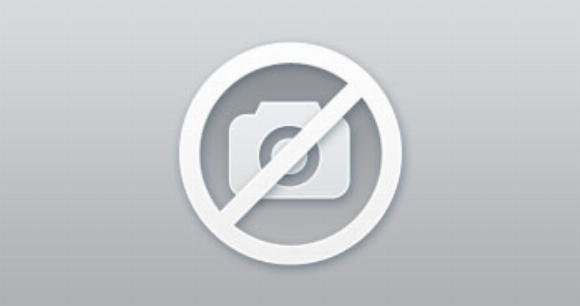 Germany
2023
,
79
, HD
A
Schuldenberg Films
Production
by
Julia Fuhr Mann
Life is not a Competition, but I'm Winning
In a poetic-radical utopia, the film shakes up stereotypical gender relations in competitive sports. It searches for the queer-feminist potential in the Olympic running disciplines and sketches a world beyond rigid gender images.
If history is written by the victors, where does that leave those who were never allowed to be part of the game? A collective of queer athletes enters the Olympic Stadium in Athens and sets out to honour those who were excluded from standing on the winners' podium. They meet Amanda Reiter, a trans* marathon runner who has to struggle with the prejudices of sports organisers and Annet Negesa, a 800m runner who was urged by the international sports federations to undergo hormone-altering surgery. Together they create a radical utopia far from the rigid gender rules in competitive sports.


International Premiere: Venice Critics Week Competition, Filmfest Hamburg, First Steps Award Berlin, Copenhagen, Filmfest Osnabrück, Queer Film Festival München, Hamburg International Queer Film Festival, Doc Lisboa, Mix Copenhagen, Queerfilm Festival Bremen, Pink Panorama FilmFestival Luzern, Around the World in 14 Films Berlin, Achtung Berlin, Outfest Los Angeles