Brand New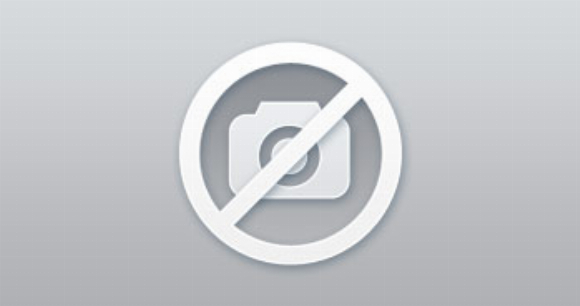 Germany
2022
,
83/52
,
A
Tondowski Films
Production
by
Adithya Sambamurthy
The Journalist and her Jailers
Luna Watfa, a journalist and former political prisoner living in exile in Germany, reports on the men charged with mass detention and torture in Assad's prisons, at the world's first trial against members of the Syrian regime, for crimes against humanity.
It's been more than ten years since the Arab Spring uprising in Syria against Bashar al-Assad's authoritarian government escalated into a full-scale civil war, drawing in regional and global military powers, displacing more than half the country's people, and creating one of the largest population of refugees in the world. While most internationally displaced Syrians have resettled in neighboring countries, nearly 600,000 people moved to Germany in 2015, the largest arrival of migrants in a single year in recorded German history. Among them: Luna Watfa, the protagonist and co- author of this film; many of the 26 plaintiffs named in the case; and Anwar Raslan and Eyad al-Gharib, the defendants in this trial, who stand accused of being complicit in their torture, rape, and mass executions of prisoners.
That Anwar Raslan and Eyad al-Gharib are being tried in a regional court in a small German town, and not at the International Criminal Court, the Arab League or another tribunal under the auspices of the UN Security Council, speaks volumes about the inability of intergovernmental organizations to solve the Syrian conflict. It also speaks to Germany's pioneering use of a little- known legal principle known as universal jurisdiction, which holds that certain crimes pose so serious a threat to humanity that nation states have a duty to prosecute those responsible, even if the crimes did not involve their citizens or take place on their soil. Meanwhile Bashar al-Assad's government has regained control of most of the country, after destroying entire cities, using military force against civilians, and torturing dissidents. The Syrian regime is negotiating political settlements with what remains of the opposition, in order to remain in power.
At a time when the international community seems unable to devise lasting mechanisms to bring accountability for war crimes, genocide and crimes against humanity, 'The Journalist and her Jailers' explores what this local court in Germany can really accomplish. Can it actually provide some measure of justice for Luna Watfa and the tens of thousands of Syrians who have been detained, tortured and disappeared by Bashar al-Assad's government, and thereby perhaps even provide a blueprint for future war crimes prosecutions worldwide? To engage with this question, Luna must first seek to understand what justice even means in this context, for the plaintiffs, witnesses, the defendants- and for herself.


One World