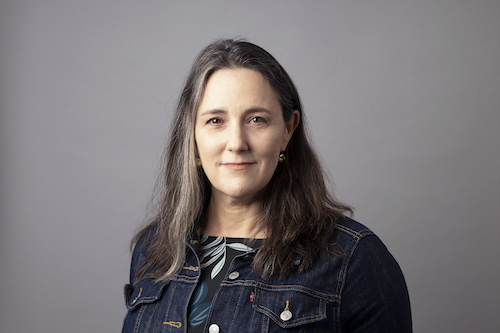 Esther van Messel, Founder & CEO
Esther van Messel, born 1965 in Vienna, lives in Switzerland and holds a BfA in Film & Television and in History from the University of Tel Aviv. In 1990, she joined Warner Bros. Israel and became Head of Distribution. From 1992 she produced international feature films and documentaries as Head of Co-Production and Sales for an independent production company in Zurich.
Since 1998, Esther van Messel runs her own company FIRST HAND FILMS in Zurich and Berlin. FHF represents around 300 hand-picked films and 200 producers from all over the world and acts as Executive Producer for selected projects. FHF is present at all major festivals around the year, produces, sells and also distributes films theatrically in Swiss cinemas.
Today, First Hand Films have been seen by hundreds of millions of people.