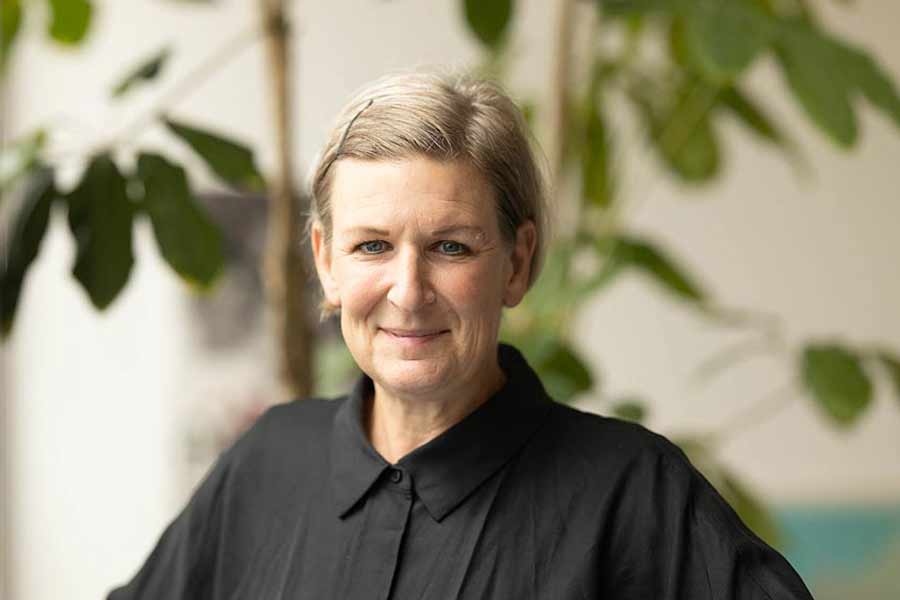 Nicole Biermaier, Head of Swiss Distribution
Born 1971 to a French speaking mother and a German father, lives and works in Zurich. Nicole spent some significant years of working and wandering in London and Paris.
She holds a Master of Arts and studied in Zurich at the Media Art department where she focused on interactive video, film, text, sound and experimented at the Film Department with 16mm essay film. At the University of Arts & ZKM in Karlsruhe it got even better, and she focused on experimental, essayistic documentary film. 2008-2010 Nicole researched at the Master class of Fine Arts within the field of expanded cinema.
Throughout all of that, Nicole earned her living in a number of well-known international companies with administrational work. She used the knowledge gained in such an economical environment for her production work within the arts. Since 2000, Nicole has been developing and conducting many works in the field of art, theatre or film. Her projects have been exhibited and screened internationally. At the same time she was teaching and mentoring at the Universities in Bern and Zurich.
Since June 2015 Nicole is part of the team at First Hand Films. She is happy to say goodbye to a time where earning money consisted of having 7 jobs or projects simultaneously and has many ideas for a fruit- and colourful future at the firm.