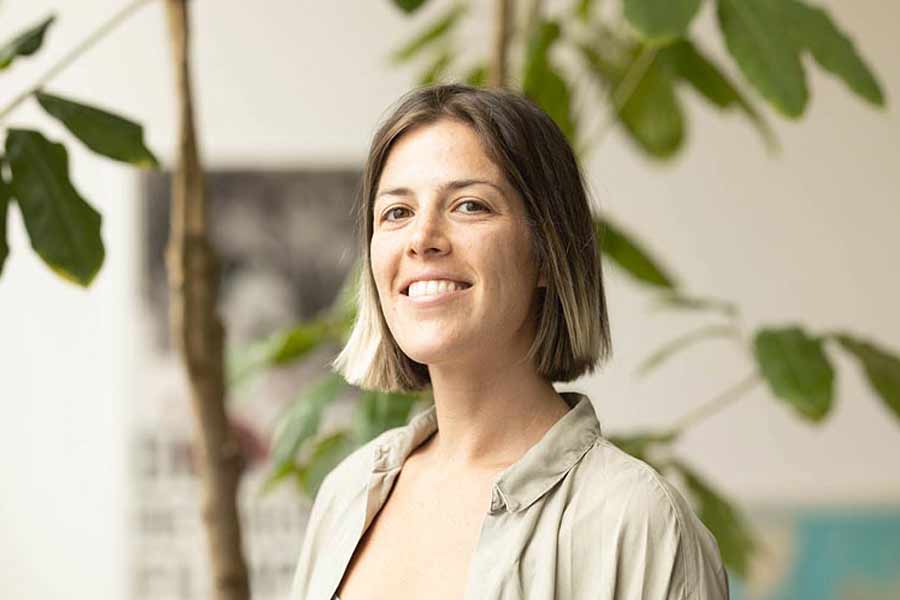 Shiran Shmerling, World Sales & Finance Executive
Born and raised in Switzerland, Shiran studied film and television at Tel Aviv University. After completing her Bachelor's Degree, she got an international MBA there while also certifying for the international Skipper's license. She speaks seven languages and is learning the eighth now, Arabic.
Before joining First Hand Films, Shiran grew her Airbnb business into an outstanding travel experience for her guests. At First Hand Films, Shiran is combining her varied experience and is in charge of the company's financial controlling with a focus on international online sales, growing its digital offering. She divides her time between Tel Aviv, Zurich and the rest of the world.